Milk Bottle Lamp (12 Pieces) - Droog
product details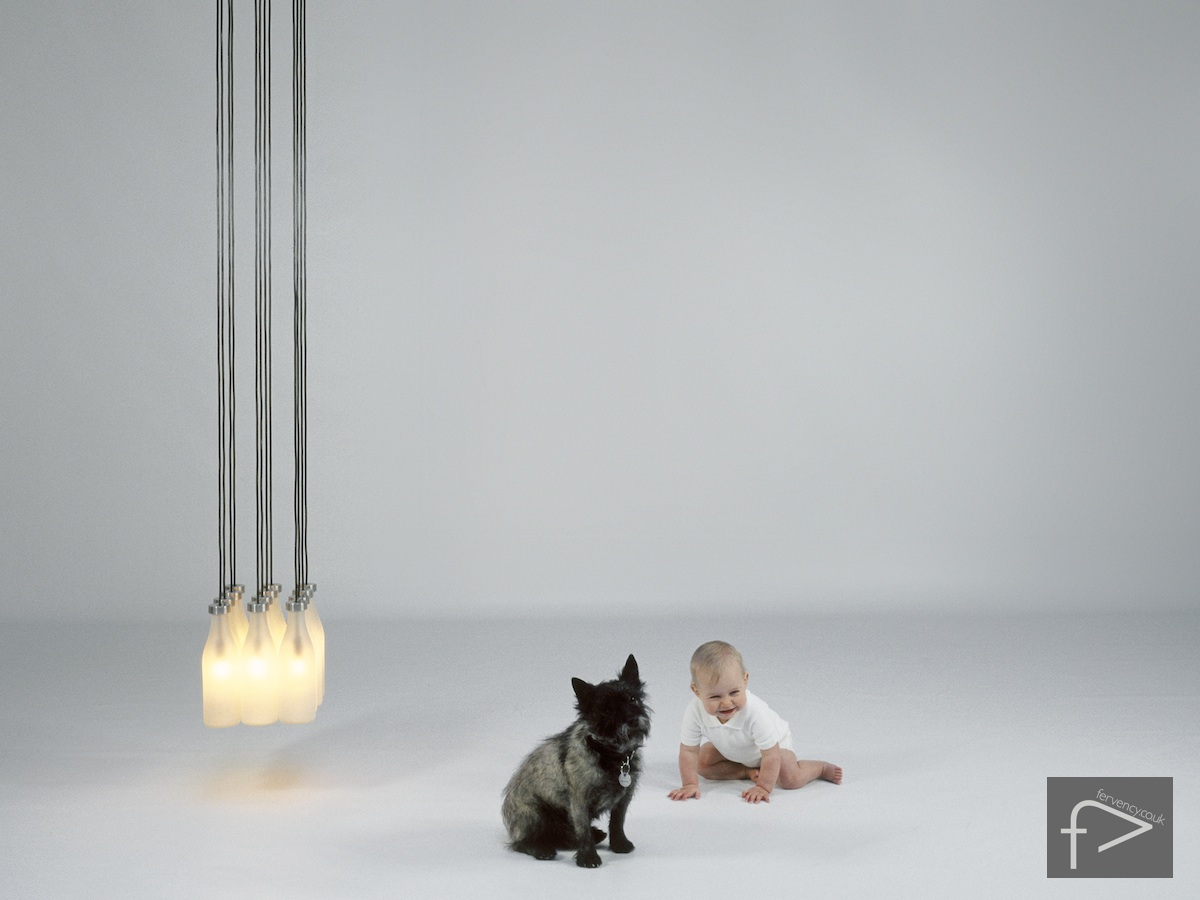 What do we at Fervency think about the slow glow lamp...
What more classic form than the humble milk bottle, beautiful so why not appreciate it as a light. This is a classic design that has stood the test of time just like the bottle itself. Despite the photo, we are not sure this is one for hanging around little inquisitive one, but this would be stunning handing between a stair case or if you have high ceilings.
Description
The milk bottles hang just above the floor in rows of three by four as in Dutch milk crates from the old days.
Brand Droog
Material 12 milk bottles , 15W bulb (110V) , Energy efficiency label E , stainless steel
Product Size 36 x 27 x 310 cm / 14.2" x 10.6" x 122
Package Size 50 x 40 x 40 cm
Package Weight 20 kg
About the designer
Tejo Remy
Tejo Remy works as a product, interior and public space designer together with Rene Veenhuizen in Utrecht, the Netherlands. Considering everything as material, Remy incorporates existing information, circumstances, or found goods into new situations, often bringing in more social contact or, telling the story of a particular place. Remy transforms the familiar, yet the feeling remains. Having collaborated with Droog since its inception with the 1991 classics Chest of drawers, Rag Chair and Milk bottle lamps, Remy has reached international acclaim. His commissioners and exhibitors include Museum of Art and Design in New York, Bartow-Pell Mansion Museum in New York, MoMA in New York, Stedelijk Musuem in Amsterdam, Museum Boymans van Beuningen in Rotterdam, ACME Gallery in Los Angeles and the Netherlands Ministry of Housing, Spatial Planning and the Environment.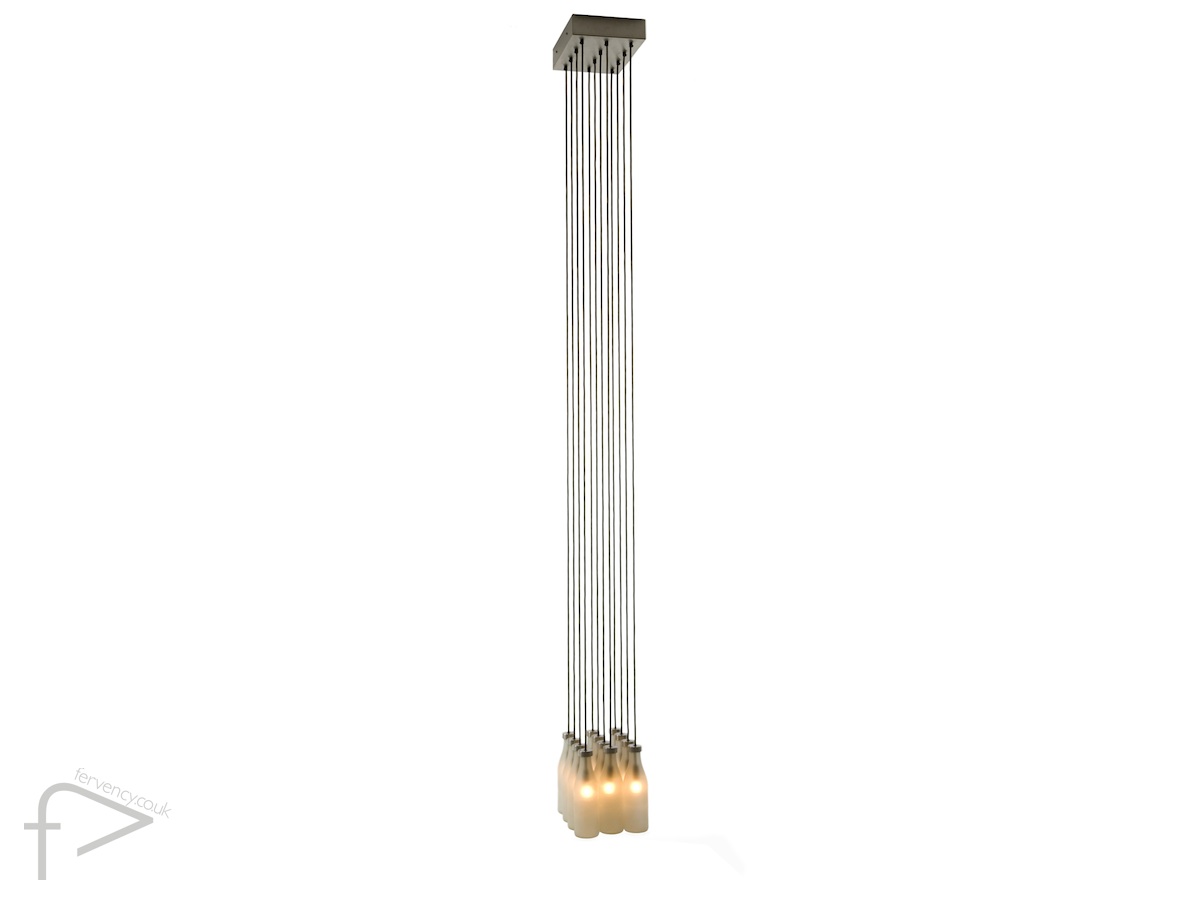 You may also be interested in the following product(s)