product details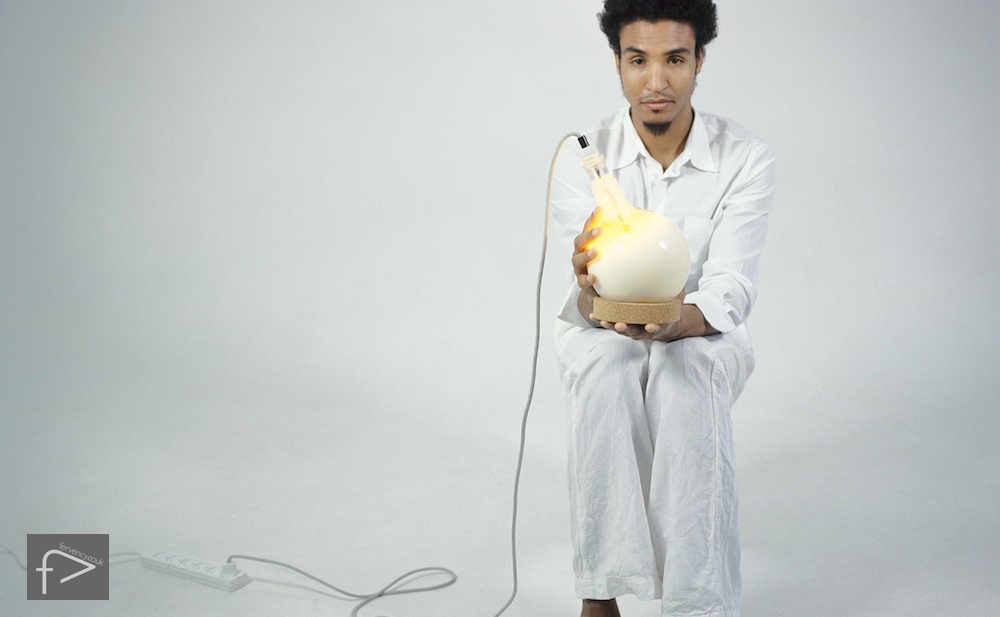 What do we at Fervency think about the slow glow lamp...
Its unusual, its clever, we love it. We love the chemistry look and feel, it looks like some mad experiment and will fascinate.
Description
The light source is immersed in fat. As the heat from the light slowly melts the substance, an intriguing process gradually unravels before your eyes. The light glows brighter and brighter and the lamp becomes warmer and warmer in a comforting way.
Brand Droog
Material 25W G9 bulb , cork , Energy efficiency label E , glass , vegetable fat
Product Size Ø 16 x 31 cm
Package Size 17 x 17 x 29.5 cm
Package Weight 2.7 kg
About the designer
NEXT architects & Aura Luz Melis worked together on the Slow glow lamp for Droog.

NEXT architects is an architecture practice that covers the full spectrum of the architectural field. Since 1999 NEXT has explored the boundaries of its own discipline, and searched for areas that overlap with others. This exploratory attitude has resulted in a highly diverse portfolio that ranges from design products to urban plans.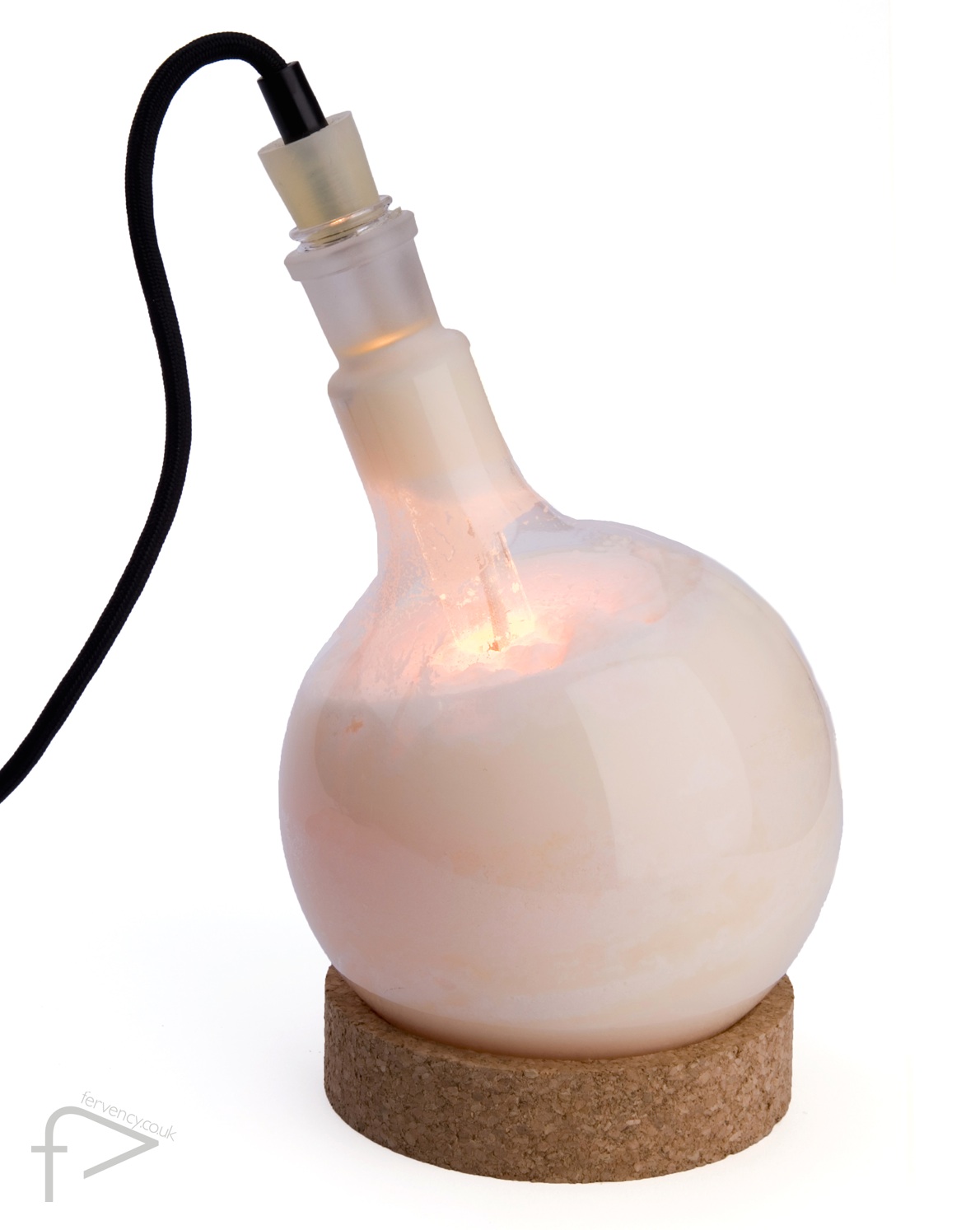 You may also be interested in the following product(s)