v&a william morris bower palace mug - inspired victoria and albert museum
product details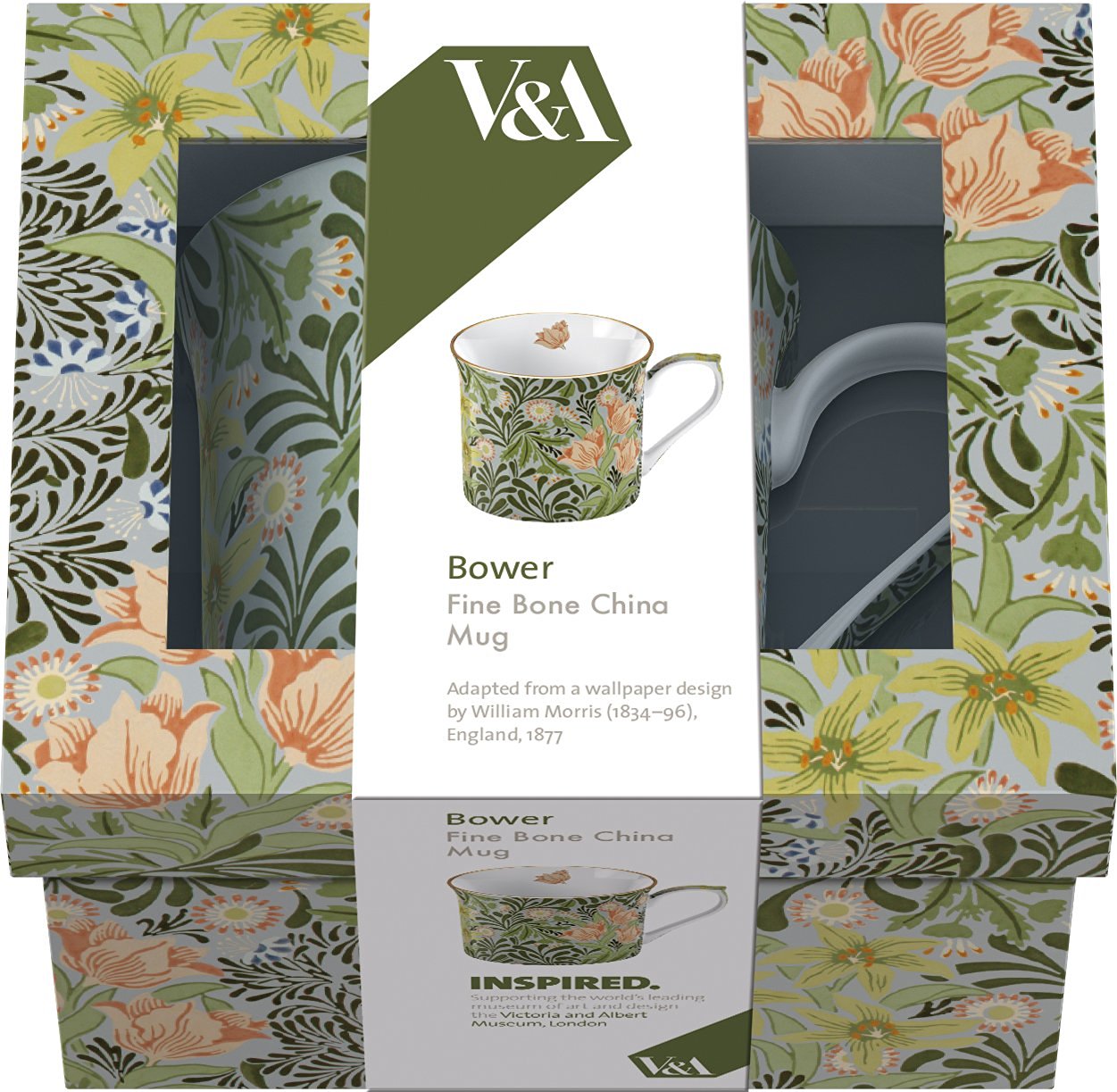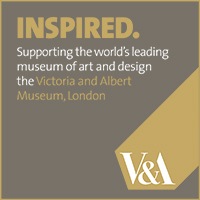 The Victoria and Albert Museum collections are beautifully designed using historic artwork from their extensive archives. The collections reflect both traditional and modern styles from the beautiful Toile tableware and Brompton Rose ceramics to Fine Bone China Mugs.
Maybe you have been inspried by Victoria drama series or just love the V&A or you want to replace something or as a special gift, these Mugs are of great quality and design and will forever be classic. But if you are not already feeling the vibe, then why not enjoy a little bit of music and play the video at the bottom of the page while looking.
What to find out more about this design? This design is adapted from William Morris design 1877, discover the original wallpaper design by visting the V&A website: http://collections.vam.ac.uk/item/O248645/bower-wallpaper-morris-william/
Technical Details
Adapted from a wallpaper design by William Morris (1834-1896) England 1877
Wash As Fine Bone China
Fine Bone China Mug
2 Mugs - Each In Their Individual Box
Individual Box Dimensions: 8.5x12x8CM
Comes in a square card box covered in paper print design, a presentation box with same mug design which can be used to store the mug or as a nice box.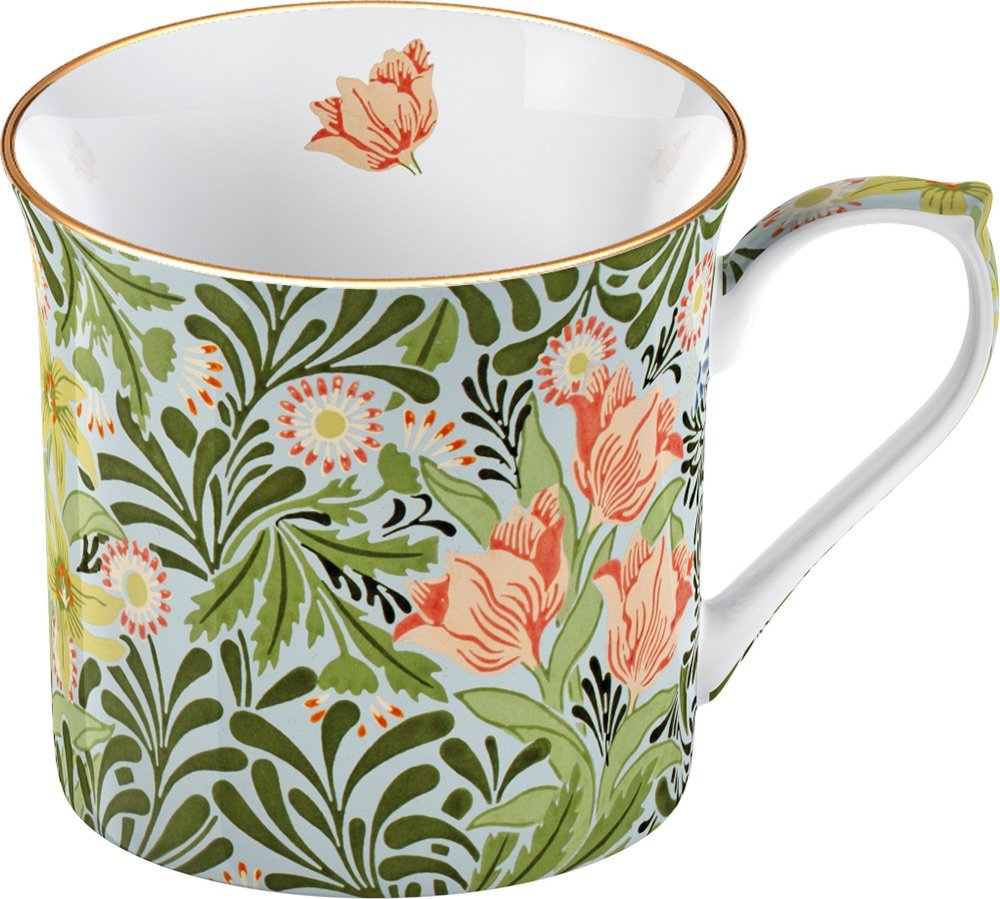 ABOUT THE V&A
The V&A is the world's leading museum of art and design, housing a permanent collection of over 2.3 million objects that span over 5,000 years of human creativity. The Museum holds many of the UK's national collections and houses some of the greatest resources for the study of architecture, furniture, fashion, textiles, photography, sculpture, painting, jewellery, glass, ceramics, book arts, Asian art and design, theatre and performance.
You may also be interested in the following product(s)